Incredible Maple for the Holidays
Gifts from Nature. Recipes that Inspire.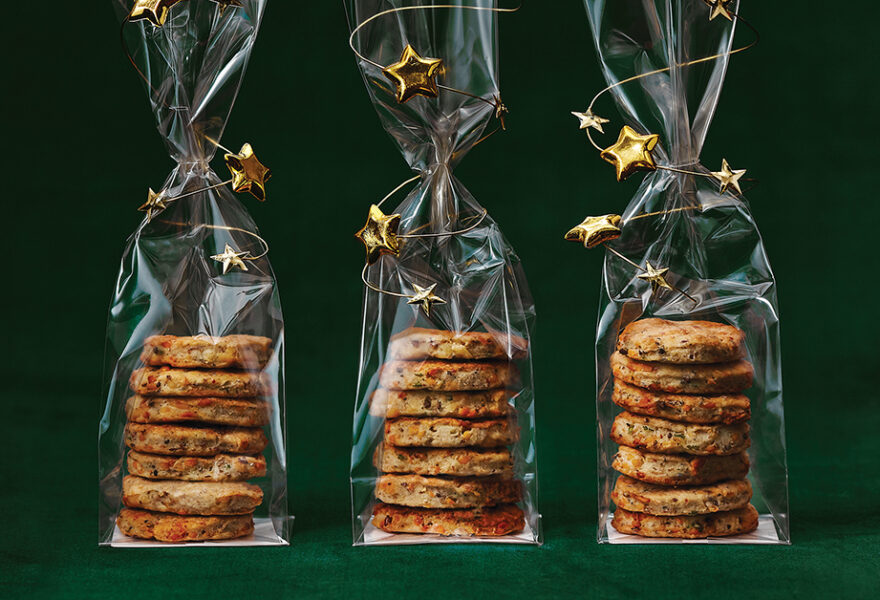 ---
Gourmand, surprising, amazing … and always delicious! As nice to give as to receive, our maple recipes will celebrate under the tree and promise to shine your feasts.
---
GET READY… COOK… SHARE THE LOVE!
Lovin' by the spoonful, good enough for your mother-in-law. These decadent delights are pretty and delicious. The perfect gift.
---
---
Add pep to your holiday cocktails with this orange-maple syrup-cinnamon syrup. Hey, Christmas comes just once a year!
---
Hundreds of Delicious Recipes
Maple is a special addition to any recipe, from appetiser to dessert. Find one that's perfect for you!