Maple Spread
Maple spread is a buttery-textured spread produced through skilfully cooking, cooling and stirring maple sap. It's great on desserts, pancakes and French toast – and doesn't contain butter or dairy.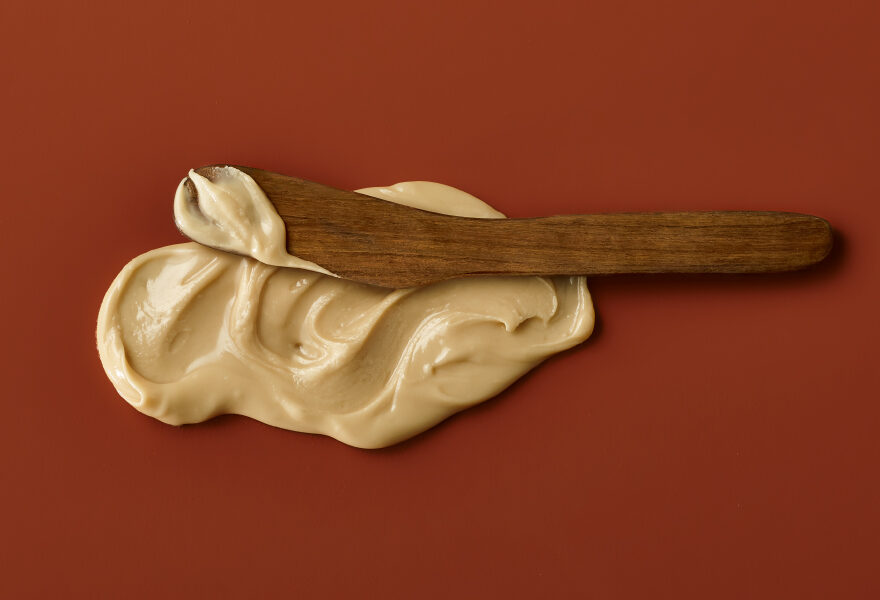 ---
Maple spread is, in fact, a fondant, a culinary term known to pastry makers that refers to a buttery-textured preparation obtained through cooking, cooling, and stirring. Like all Québec maple products, maple spread is made solely from maple sap, and it puts a perfect finishing touch on your desserts, pancakes and French toast.
Hundreds of Delicious Recipes
Maple is a special addition to any recipe, from appetiser to dessert. Find one that's perfect for you!